Thursday, 11 March 2010 11:02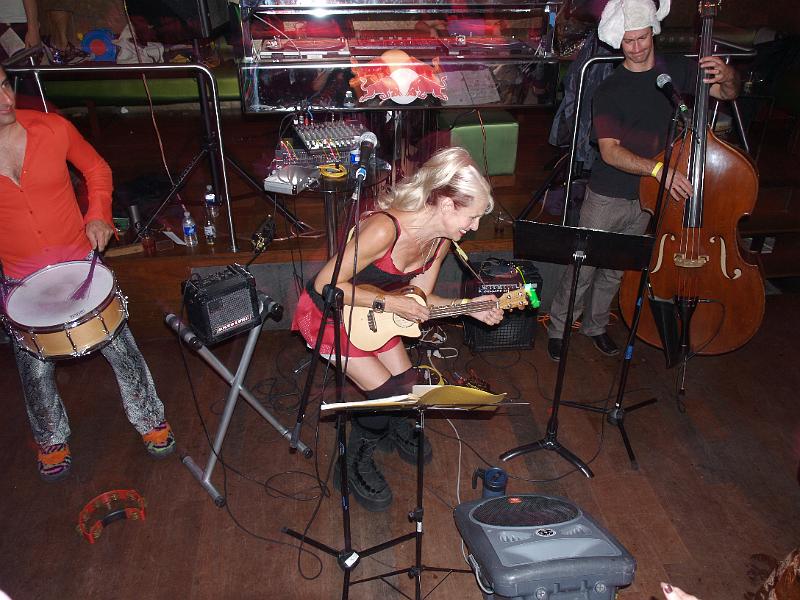 On this Sound Of Plaid show we present our very special guest Belinda Blair! A singer-songwriter that rarely slows down, Belinda has quite a few projects to her credit:
Dirty Blonde On Uke
The Blair Jazz Project
Stringfinger
Jellyroll
We've played some of Stringfinger's "live mashups" like Kashmir Brick House on many previous shows -- now hear what's new!
Listen below, or Download for later:

Hear/download dozens more episodes for free from The Sound Of Plaid Archives!