Thursday, 25 June 2015 12:56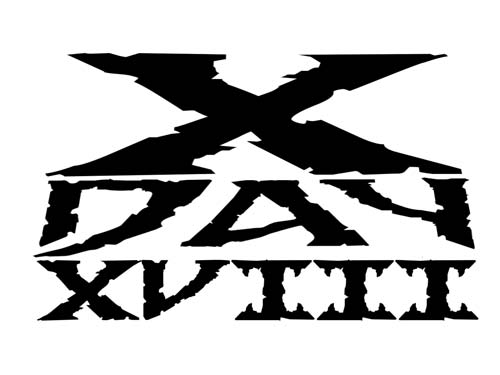 It always seemed like those fans of The Evolution Control Committee would have good overlap with The Church Of The SubGenius. The long-running clench-klatch of Bob"-worshippers has been at it for decades and since 1998 have been expecting X-Day any year now, when the SubGenius faithful will be swept up in party UFOs while the remaining pinks and normals are clear-cut wholesale from the earth.
This year is 18X-Day and The Evolution Control Committee will join the throngs with our songs (again, that is -- we've been doing this for a few years now). Hopefully the extra noise will help attract the UFOs for real this year; past years have fallen well short of the "Whole Camp Missing" headline desired for July 5 (presumably the date's certain, just not the year). Regardless of success, it's a lot like sex: it's fun just trying. And with bedmates like The Amino Acids, Ask Dr. Hal, Mystery Penis Of America, and Rev. Suzie The Fluzie, how can you miss?
WHAT: The Church Of The SubGenius X-Day XVIII
WHEN: June 30 - July 5, 2015 (ECC performs Friday July 3 at 10pm)
WHERE: Wisteria Campground, southern Ohio
HOW MUCH: (see their web page)
And then there's Starwood, the even-longer-running (35 years!) pagan festival which is conveniently at the same campground the following weekend. SubGenius types have suggested there's good reason to think that the Starwood types would appreciate The ECC's participation so this year we're taking the hint. The ECC will perform at Starwood and additionally lead a workshop called "How To Reproduce Without Having Children".
WHAT: Starwood 35
WHEN: July 7 - July 13, 2015
WHERE: Wisteria Campground, southern Ohio
HOW MUCH: (see their tickets page)