Sunday, 28 March 2010 18:04
The special guest of our next episode: from the UK, the Bootie mashup night's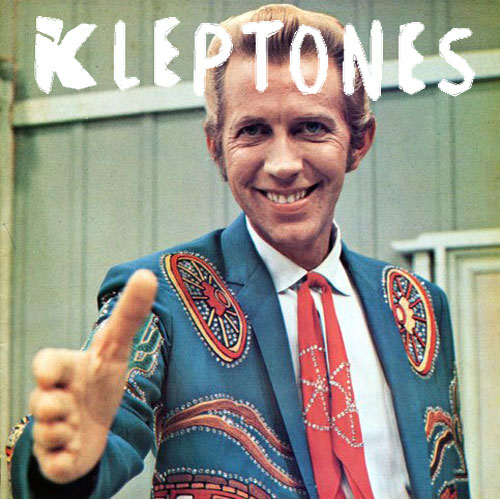 recent headliner Eric Kleptone, aka The Kleptones!

His hefty oeuvre of mashups easily trumps others in one important category: concept. From the Kleptones bio on last.fm:
Later that year [2004] they released what has now become their landmark release, "A Night At The Hip-Hopera". Again using hip-hop vocals, this time The Kleptones mixed them with the music of Queen, and peppered the combination with a mix of film and spoken-word samples, critiquing the current state of the music industry. The album won the band legions of fans, a flurry of press activity and a legal threat from Disney, who, through Hollywood Records, own Queen's catalogue in the USA.

The band entered 2005 by releasing "From Detroit To J.A.", an album length mix created for James Hyman's "The Rinse" show on XFM in London. Soon after, it was announced they were to be awarded the 2005 Webby Award as "Artist of the Year", by The International Academy of Digital Arts and Sciences, who declared the band to have "achieved new critical heights" and to be "true internet renegades".
Many chances to hear the show, and if you can't make the times below, you can hear it at The Sound Of Plaid Archives (new & improved!) later in the week.

LIVE Tuesdays on DFM Radio:

8p-10p PST
11p-1a EST
0500-0700 GMT

Thursday repeat:
9a-11a PST
noon-3p EST
1800-2000 GMT

...also Thursdays on

Shouting Fire:

6p-8p PST
9p-11p EST
0300-0500 GMT